The all-in-one solution for managing and growing your community
GroupFire puts all the tools you need to reach, engage and monetize your community in a single dashboard.
Your community members get rich multi-channel experiences that connect them with your organization and with each other.
Reach 100% of your community each month
Deepen member engagement and participation
Reduce churn and increase revenues
Save time managing your membership, setting up announcements, events, resources and activity reports!
See what GroupFire can do for your organization!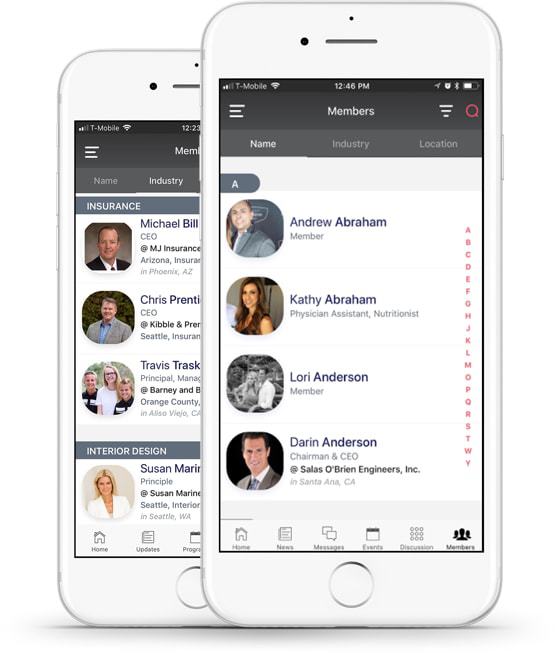 Reach 100% of your members from one dashboard
Text, email, and push message members
Manage events and RSVP's
Curate newsfeed content
Create private spaces for groups
"When I discovered GroupFire it was a dream come true and that is no exaggeration! The app that I had wanted for years that would help me better connect with my community! Thanks GroupFire for allowing us to stay focused on what we do best by providing us with the tools and support that YOU do best! We love our app and appreciate your team."
—Shae Bynes, Founder, Kingdom Driven LLC